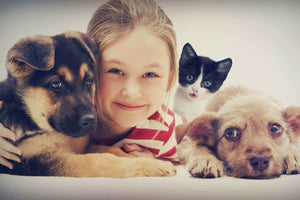 A PET IS NEVER JUST A PET
Pets provide us with so much more than just companionship; they enrich our lives through their unconditional love, support and happiness.
Our Story
At MyPetraits, we believe that our furry friends deserve nothing but the very best. That's why we create beautiful portraits of your pet – with vibrant colors and lifelike details to ensure their precious memories stay alive for years to come!
Not only do you get a stunning keepsake, but each purchase helps us support local humane societies across the country.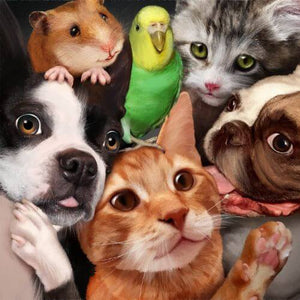 Our Mission
MyPetraits is on a mission to make custom pet portraits more accessible and affordable for all! By utilizing digital technology, there's no need to sacrifice quality artwork.
Plus, with the convenience of printing projects like phone cases or t-shirts your pup can go wherever you do - now that's what we call pawesome!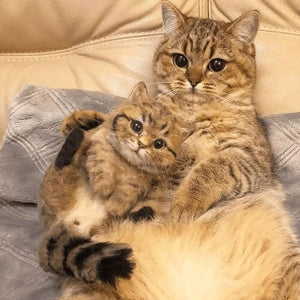 Our Future
At MyPetraits, our mission is to bring joy and life into your home through custom pet portraits.
We strive to provide premium quality images that capture the essence of beloved furry friends while keeping prices affordable for all.
As we move forward on this journey together, we look forward providing new experiences with exceptional customer service along the way!